TNT Home Warranty Guarantee
At no cost to our buyer clients, TNT guarantees that a first-year home warranty will be included in the purchase and be applicable day-1 of ownership that is specified to cover kitchen and laundry appliances,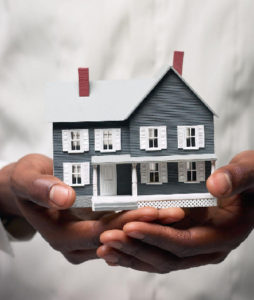 HVAC systems, soft water systems, plus pool and spa water treatment systems … to a maximum of $700 to TNT … which is typically sufficient to provide comprehensive coverage for any home at a service-call fee of $75 or less. The provider can be whomever the client might choose.
What is a "home warranty"?
A home warranty is an annual service contract that covers needed repair or replacement of certain appliances and systems components caused by everyday use, wear and tear … from HVAC systems to kitchen appliances … irrespective of age of the component, except that the component must be fully functional at the start of the agreement … subject to a "service-call fee", also referred to as a "deductible", typically in the range of $50 to $100 depending on the provider and service plan selected.
With any provider, the annual cost of a home warranty varies with the list components covered and the contract service-call fee.
To get started on your new home acquisition, Click Here.