Have Your Dream Home come Looking for You!
An ARMLS portal will email you an alert immediately when a home is listed that meets your criteria
… that's your Dream Home looking for You!
… before Zillow or Homes.com or Realtor.com or any other website knows about it.
Even against multiple offers,
if your offer is first it will get serious review.
If you are serious about buying a home in metro-Phoenix,
an ARMLS Portal gives you a must have advantage.
TNT - The Neal Team - Reviews
... results driven professionals
Results driven professionals every time !
Patricia and Wally Neal have delivered for me on a number of transactions over the years.
They never let me down and always work tirelessly for the best outcome.
... deft professionalism
"Your time, attention, humor, concern, and company meant as much as your deft professionalism. Service is my business. You two are World Class.
... Professional, knowledgeable, detailed, through, effective, consistent
Glenda and I cannot thank you enough. Over the years, we have been relocated several times & thought a few of the realty professionals were pretty special – and they were – but none can hold a candle to TNT. Professional, knowledgeable, detailed, through, effective, consistent … just begin to describe the level of service you provide, with energy and infectious enthusiasm that are just incredible. You make things happen and you make it fun.
The Neal Team – T-N-T … Dyn-O-Mite!
…and we love what we do!
 … guiding buyer clients to the joy of becoming owners of that sought-after home
… guiding seller clients to the relief of a closed sale and onto the path to what's next
… guiding investor clients to wealth-building rentals
… for 25+ years and 500+ transactions.
Our intent is to exceed every Client expectation
Our #1 goal is to earn Your trust for "My Realtor"
Personal Service – Professional Results
Wally – HomeSmart Associate Broker
Patricia – Licensed Real Estate Agent
… after 25+ years, TNT Good Will Ambassador
no longer broker associated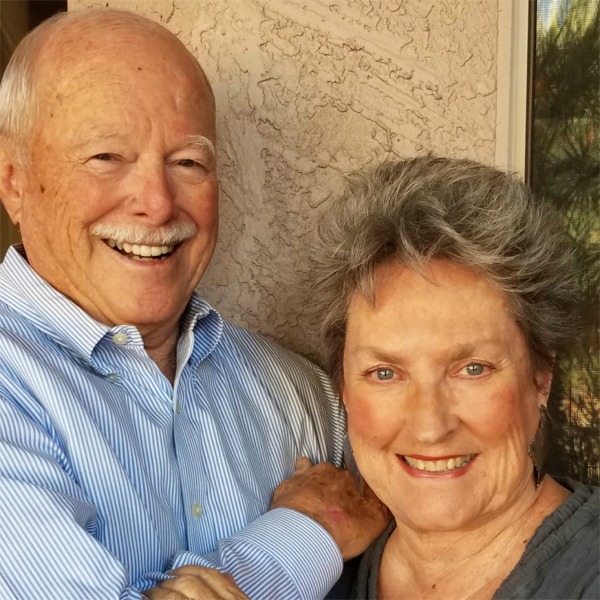 Lastest Articles and Posts
The USA has a housing shortage. Metro-Phoenix has a housing crisis. Perhaps there is no stronger indication of the true nature of a situation than the innovation and novelty in the approaches to managing
Intimidating as it may be, looking back decades later, buying your first home will likely be your most-satisfying decision.
Buying
Metro Phoenix Housing … On Fire? Coasting? Headed for Dumpster?