TNT is continuously building this website as your guide to a treasure of information for home buying, selling, investing and owning. And, if you are just now contemplating a move to the metro-Phoenix area, to provide insight to the typical nature of the homes themselves and the lifestyles enjoyed in Arizona.
Below is a list of all website content pages grouped by the general nature of the topic covered.
If you have a question not answered here, please don't hesitate to ask it … HERE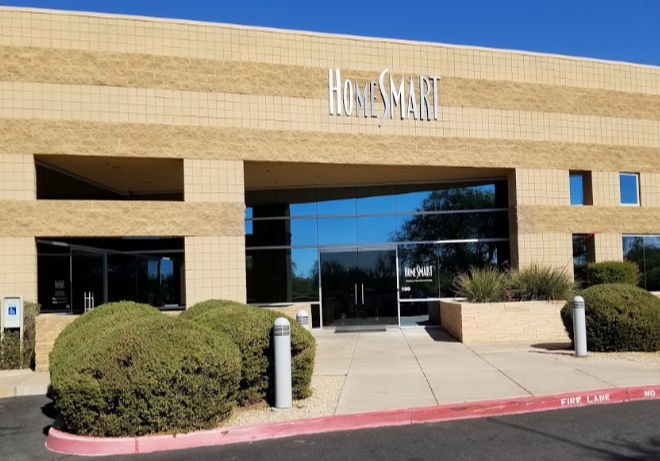 For information, guidance, services, questions …
Give us a call!  We're here to help.
No strings … no obligations!
Call today! You'll be glad you did.