Are you shopping for a home?
With an ARMLS Portal, your Dream Home will come looking for You!
… immediately on being listed for Sale!!
Your portal will send you an email "Alert"
whenever a new matching listing is entered to ARMLS,
or a matching property changes status or price.
This is the absolute best way to stay right on top of all properties
that are of potential interest to you.
In this market, as you may already know, it's "… be first -or- be homeless!"
If you make the first offer, you know your offer will get a serious review.
If you are serious about buying a home in metro-Phoenix, an ARMLS Portal is your must-have tool.
ARMLS Portal … What is it?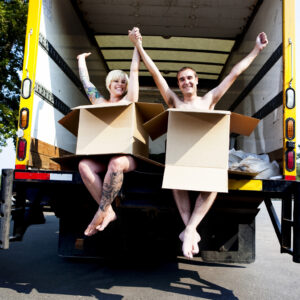 Other relevant pages:
ARMLS Portal User Guide
ARMLS – What's that? 
ARMLS (Arizona Regional MLS) is THE source of all … ALL
… metro-Phoenix homes For-Sale info anywhere on the Internet.
ARMLS is where Zillow, Realtor.com, Homes.com, etc., etc. … all "public" portals get their info.
If you have an ARMLS portal, you have direct access to complete property  info
… ALL of it, not just the part Zillow wants to show you
… the info will be current as of the moment you login.
AND
… new-listing alerts from your portal could come hours before any "public" portal gets the new-listing info.
No other source is even close for info timeliness, or completeness, or effectiveness of presentation.
Portal LIST display sample: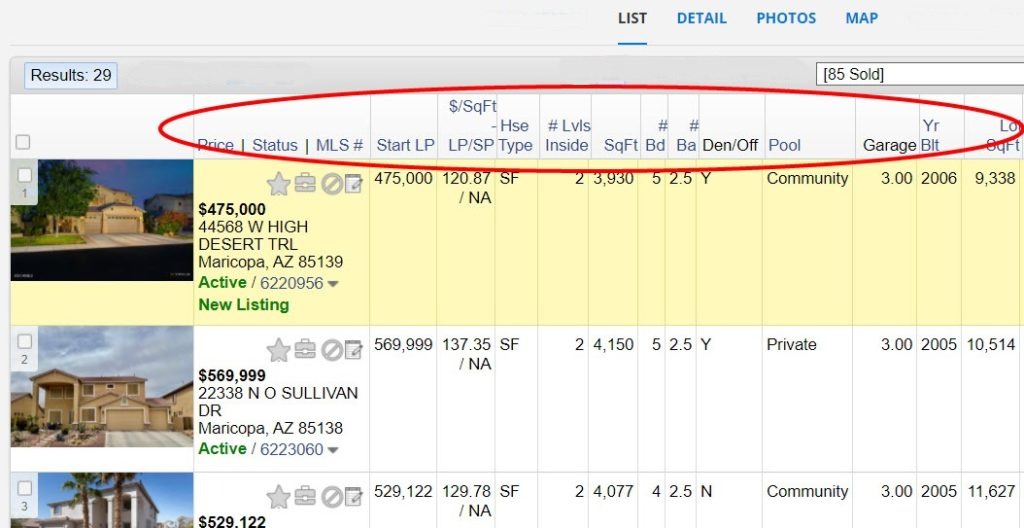 Portal  DETAIL  reports list and sample of the main Report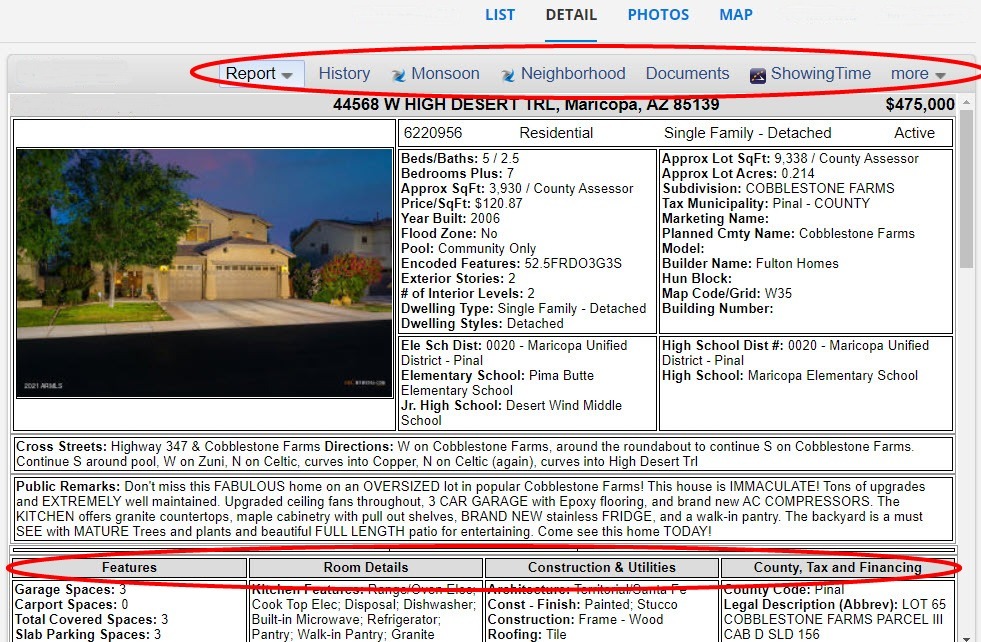 How do you get your portal?
Easy!  Call, text or email TNT – The Neal Team … Wally or Patricia
… 602-931-1010  or  480-310-3700  or  info@TheNealTeam.com
… or go to a request form here … be sure to include "Portal Request" in the "Message"
We respond to get your criteria, create your account and initial search, then send you a link to login
… the instant you log in, you are immediately seeing homes of interest
Just dive in! … anytime!  Your portal is available to you 24/7/365
… Free!  No hassle! No obligation!
For information, guidance, services, questions …
Give us a call!  We're here to help.
No strings … no obligations!
Call today! You'll be really glad you did.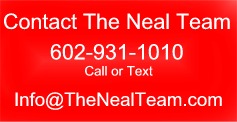 Other Arizona Homeowner Issues