As said elsewhere herein, the most important factor to getting what you want is to know what you want.
Home shoppers today definitely know what they want and few are accepting inferior alternatives.
Cost-Benefit determination for renovation extent
has evolved to Renovations-required-to-Sell vs. Give-Away-Price
The metro-Phoenix housing market is very active … about as active as possible given the limited inventory of listed homes. But within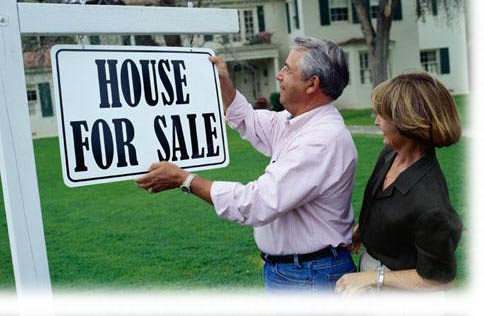 four blocks of where I live in a popular northeast-Phoenix neighborhood, there are five properties that were on-market for months. The obvious question:  Why?
For four of the properties, the issue is location … not the neighborhood … lot specifics. Three back to strings of two-story townhouses. Two others back to streets … one a very busy street.
The fifth property has no location issue … still it continues to sit there … despite rather active showing traffic. Why?
I believe that buyers above $500,000 are picky, picky, picky … and getting more so steadily … which is actually to their credit as being an educated consumer always is.
Today's television lineup is packed with shows about everything from renovation and remodeling to the whole flipping saga. HGTV and similar channels have inundated homeowners with ideas about real estate … and commonly very high expectations. Fresh paint, new kitchens and bathrooms, neutral décor, modern conveniences, and, most popular and difficult of all, the latest flooring styles.
To get that coveted purchase offer, it's "give'em what they want", else lower the price … and waay lower to make it worth their time, effort, cost and uncertainty of "fixing" a relatively shoddy product.
The traditional cost-benefit analysis and articles are, I believe, no longer applicable. Cost-benefit seems now to be fix-it or give it away.