Selling your house is difficult, hard, stressful work. You'd rather focus on the chapter that's ahead of you than the one you're preparing to close. You're thinking of packing, loading trucks, transferring utilities, and tending to the details of your future. But you've still got to sell the house you're in, which means you've got to price it competitively … and from the beginning.
Pricing your house isn't easy. Although you can gather data, get advice, and review information for all of eternity, no one can tell you for absolute fact what you should charge for your property. Ultimately, that's on you. So here are some things to consider when pricing your home to sell.
🏡 The Cold, Hard Truth | Priceless Sentiment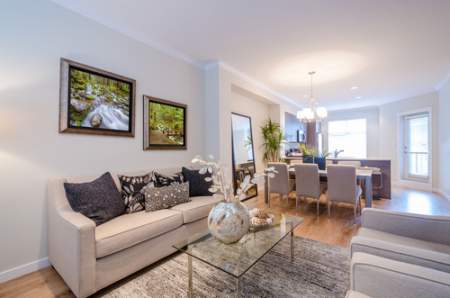 Memories matter. They do. The milestones you've reached in that house, the laughter you shared, the holidays you celebrated, the young ones you've reared. That matters. But it matters to you, not to buyers. You cannot charge for your sentimental value. Buyers want to make memories that are their own, not pay for yours.
💲 It Doesn't Add Up | Your Investment
You paid X amount for your house when you bought it. You paid X amount of interest. Wouldn't it be great if you could use those numbers in formulating a price for your property?
Unfortunately, it doesn't work that way. Your house may not be worth what you paid; it's only worth what a buyer is willing to pay now – which may be more, or less, than your initial investment. Most often in metro-Phoenix for ownership beyond a couple of years, it will be worth a good bit more.
💵 List Price Vs. Sales Price
List price, or asking price, is what you ask for your house; it's the price listed on the MLS and quoted when someone asks about the cost of the house. On the contrary, sales price is what the buyer ultimately agrees to pay.
Here's a note to remember: Your initial asking price is your list price. If that price is too low, you'll sell your house in no time but lose money doing it. However, if you price that house too high, it's going to be passed by time and time again. Other homes in your area will sell while yours gets stale. Drop the price. Still doesn't sell. Repeat. Eventually, your house earns a negative reputation of having something wrong with it causing it not to be sellable.
📊 CMA | Comprehensive Market Analysis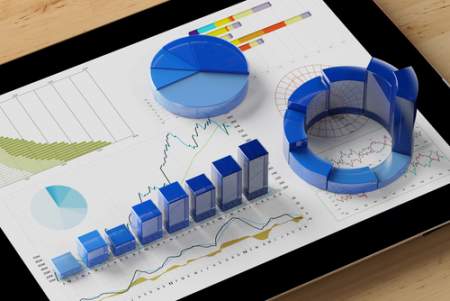 A comprehensive market analysis, also known as a CMA, is a report that displays data about recently sold houses in your area. You'll see information about list price vs. sales price, how many times a price was reduced, and the number of days the house was on the market from list to close.
Be sure to take a look at the photos and videos to get a good feel not only of the nature of the property, but also the quality of the presentation.
The information in the CMA could help you understand the current real estate climate in your area. On average, how much are buyers paying for your kind of house in your area? Typically, how long is a house on the market before it sells? How many times are prices dropped? Use this data to gauge your pricing strategy.
🧐 Scout it Out
Seeing is believing, so you should have your listing agent take you on a tour inside local area homes listed for sale. If you were a buyer in your area, which homes would be appealing to you, and why? How do those houses compare to yours? Stack up size, number of rooms, fixtures and fittings, upgrades, yard space, and other comparable factors.
😃 Conclusion
You want a good price and you want a reasonably prompt sale. The initial price you set is a major factor is achieving those objectives.
Just keep in mind … a substantially too high initial price is a major, gross, fundamental mistake that is commonly made in home sales.